Private-Guides.com – We cure Australian vacation envy! Private guides and private tours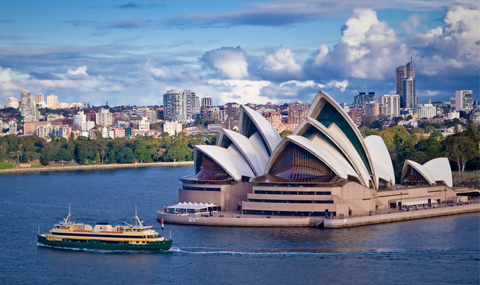 Taking a trip down under mate? Private Guide List can hook you up with your own personal guide.
The Sydney Opera House and Ferry are great places to start your vacation.
Exploring the outback is exciting.
Don't miss a thing, make sure you find a professional guide using the Private Guide List. Yoga on the Kepler trek will get your mind, body and spirit in vacation mode.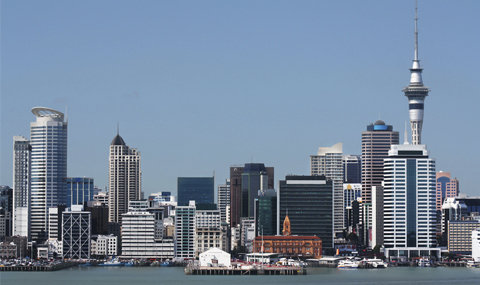 A trip of a lifetime deserves special attention.
Hire a professional guide from the our roster Private Guides and you won't miss a beat. See the sights in Auckland City with a behind-the-scenes, professional guide.
Private Guides are travel experts from around the world.
Find a guide and ask any question.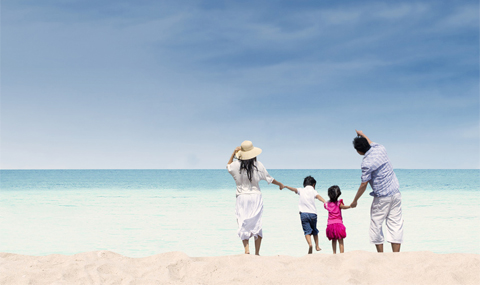 Crikey! It would be a shame to miss out on some of the amazing things Australia has to offer.
Hire a guide from our Private Guide List and see Australia inside and out. White sandy beaches are only the beginning.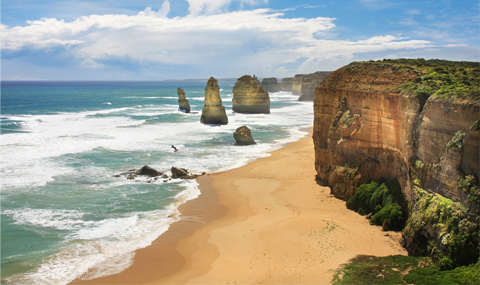 Gday mate! Australia is an amazing place with many things to see and do.
Don't get lost in the outback, hire a guide from the Private Guide List and have a vacation you'll never forget. Apostles is an excellent place to start.
Our premiere Private Guides directory
will bring you clients!!!
Best Guides in Australia
Popular Tours in Australia
Latest Tourist Opinion about Travel to Australia:

Andrew
Sydney, Australia
Andrew, was great, very knowledgeable and if he didn't have the answer for you he would find it. His tours are private, just my wife and I, and the cost is right in line with all private tours. The itinerary was catered to what we could see and what we hadn't seen already, we liked the flexibility and comfort. I would highly recommend Andrew with Sydney Private Guided Tours!
New Guides in Australia:
Private Guide in Sydney, Australia - Andrew