Private-Guides.com Ė Africa, itís a jungle out there! Our private guides offer private tours
Thereís a lot more than just elephants to see in Africa!
Hire a private guide from our Private Guide List and let them show you the Sahara Trek. Find what youíve been missing.
From the Island of Mozambique to the Giza pyramids, there is plenty to see and do in Africa.
Donít waste your time looking at maps, hire a guide from the Private Guide List and spend your time enjoying your hard earned vacation.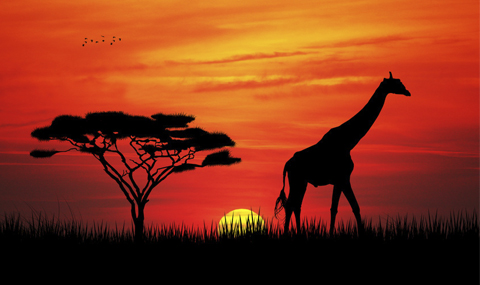 Beaches, mountains and wildlife are abundant in Africa and the amazing sunsets are free!
A guide from the Private Guide List can take you on a tour youíll never forget.
Private Guides are travel experts from around the world.
Find a guide and ask any question.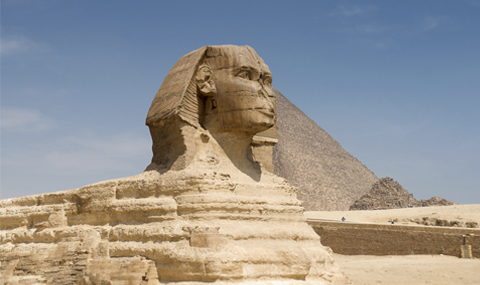 Gold and diamonds are found in Africa, thatís why it sparkles.
Check out the Private Guide List, hire a guide and sprinkle some glitter on your vacation. A picture of you next to an ancient statue of a Sphinx will blow your friends away.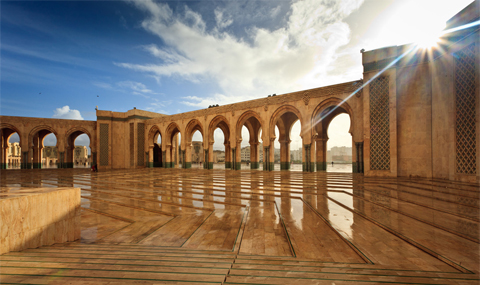 Nothing shines quite as bright as the interior of Marble Courtyard.
Hire someone amazing from the Private Guide List and see Africa from an insiderís perspective. Itís not what you know, itís who you know.
Our premiere Private Guides directory
will bring you clients!!!
Top Destinations in Africa
Marrakech
,
Casablanca
,
Moshi
,
Chefchaouen
,
Tangier
,
Bamako
,
Cairo
,
Nairobi
,
Tunis
,
Addis Ababa
,
Ouagadougou
,
Accra
,
Antananarivo
,
Dar es Salaam
,
Lilongwe
Private Guide in Tanzania
I am a Tour Guide by profession and a native Tanzanian by birth, born in 1971 at Morogoro Region in Tanzania. Read more
Best Guides in Africa
Latest Tourist Opinion about Travel to Morocco:

Achraf Abdeddaim
Tangier, Morocco
To Celebrate the 2019 New Year, my friend and I decided to visit Morocco! We only had two full days, so we wanted to make the most of our time by seeing and learning as much as possible from an experienced private tour guide. Thankfully, (after a thorough google search) i was delighted to find Achraf from Achraf's Private tours!...Prior to our arrival, we communicated several times via email about the details, and we were able to customize our two day itinerary in Tangier and Chefchoaeoun! The experience was top notch, and totally worth the price! Achraf truly loves his work and his country, ...