Private-Guides.com Ė Africa, itís a jungle out there! Our private guides offer private tours
Thereís a lot more than just elephants to see in Africa!
Hire a private guide from our Private Guide List and let them show you the Sahara Trek. Find what youíve been missing.
From the Island of Mozambique to the Giza pyramids, there is plenty to see and do in Africa.
Donít waste your time looking at maps, hire a guide from the Private Guide List and spend your time enjoying your hard earned vacation.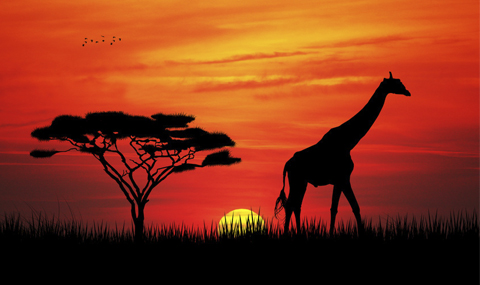 Beaches, mountains and wildlife are abundant in Africa and the amazing sunsets are free!
A guide from the Private Guide List can take you on a tour youíll never forget.
Private Guides are travel experts from around the world.
Find a guide and ask any question.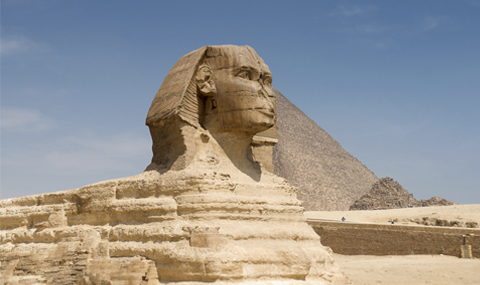 Gold and diamonds are found in Africa, thatís why it sparkles.
Check out the Private Guide List, hire a guide and sprinkle some glitter on your vacation. A picture of you next to an ancient statue of a Sphinx will blow your friends away.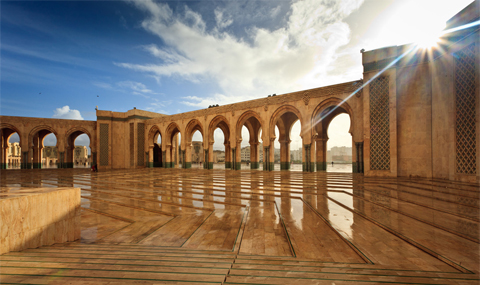 Nothing shines quite as bright as the interior of Marble Courtyard.
Hire someone amazing from the Private Guide List and see Africa from an insiderís perspective. Itís not what you know, itís who you know.
Our premiere Private Guides directory
will bring you clients!!!
Top Destinations in Africa
Marrakech
,
Casablanca
,
Chefchaouen
,
Tangier
,
Luxor
,
Cairo
,
Bamako
,
Tunis
,
Nairobi
,
Addis Ababa
,
Ouagadougou
,
Dar es Salaam
,
Moshi
,
Accra
,
Lilongwe
Travel Agency in Mali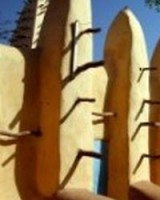 Our agency provides the best tours in and around Mali, including Senegal and Burkina Faso. Read more
Best Guides in Africa
Latest Tourist Opinion about Travel to Morocco:

A.Aziz BENAMI
Tangier, Morocco
Highlight of our trip! Setting up the tour was easy on the Private Guides website. Aziz responded promptly to our requests and questions. We had a list of places we wanted to visit and there was no problem: we got to see them on our tour. We didn't want to shop, just visit and that was okay with our guide. Morad was so pleasant, agreeable and knowledgeable. We had the best time! The cost was reasonable and so worth it. A private tour is certainly the way to go!