Private-Guides.com Ė Africa, itís a jungle out there! Our private guides offer private tours
Thereís a lot more than just elephants to see in Africa!
Hire a private guide from our Private Guide List and let them show you the Sahara Trek. Find what youíve been missing.
From the Island of Mozambique to the Giza pyramids, there is plenty to see and do in Africa.
Donít waste your time looking at maps, hire a guide from the Private Guide List and spend your time enjoying your hard earned vacation.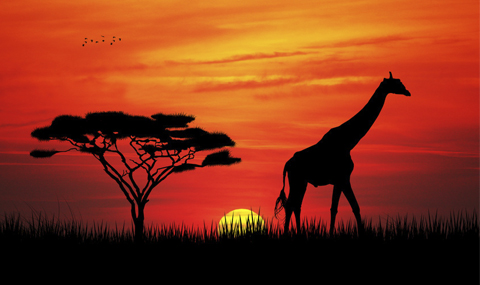 Beaches, mountains and wildlife are abundant in Africa and the amazing sunsets are free!
A guide from the Private Guide List can take you on a tour youíll never forget.
Private Guides are travel experts from around the world.
Find a guide and ask any question.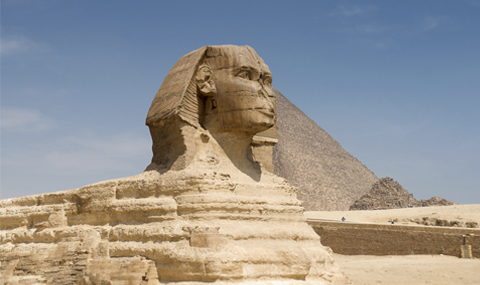 Gold and diamonds are found in Africa, thatís why it sparkles.
Check out the Private Guide List, hire a guide and sprinkle some glitter on your vacation. A picture of you next to an ancient statue of a Sphinx will blow your friends away.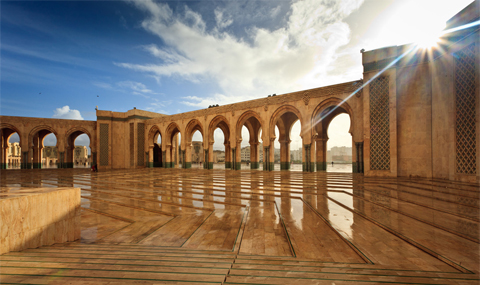 Nothing shines quite as bright as the interior of Marble Courtyard.
Hire someone amazing from the Private Guide List and see Africa from an insiderís perspective. Itís not what you know, itís who you know.
Our premiere Private Guides directory
will bring you clients!!!
Top Destinations in Africa
Casablanca
,
Marrakech
,
Chefchaouen
,
Tangier
,
Luxor
,
Cairo
,
Bamako
,
Tunis
,
Nairobi
,
Addis Ababa
,
Dar es Salaam
,
Ouagadougou
,
Moshi
,
Accra
,
Lilongwe
Private Guide in Morocco
Visits to Fes, Casablanca, Rabat, and Marrakesh are alway hugely rewarding, and allow me an opportunity to indulge my passion for architecture, history, and art. Read more
Best Guides in Africa
Popular Tours in Africa
Latest Tourist Opinion about Travel to Morocco:

Aziz Saint Laurent
Tangier, Morocco
Aziz is by far the best tour guide I have ever worked with. My daughter and two friends, students in Spain, were planning a trip to Chefchouen so I read refiews and contacted Aziz who inmediately answer all my questions, understood the experience I wanted for them, taylor made a truly remarkable expierence for them starting in the airport, recommending the hotel, traditional dishes, camel trekking, kasbah, cave of hercules and kaftan shop. They felt wellcomed, cared for, secure and as if they had know Aziz for years! He is so knownledgeable, respectful, responsible person and makes a tourist feel ...