Private-Guides.com – Every day is a holiday in South America! Private guides offer private tours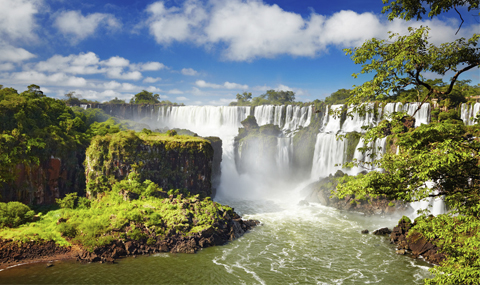 If you love waterfalls then a trip to Iguassa Falls in South America should be in order.
Pack extra sunscreen and make sure you have a private guide to help you navigate the streets. The Private Guide List can set you up with the perfect person to show you what you want to see.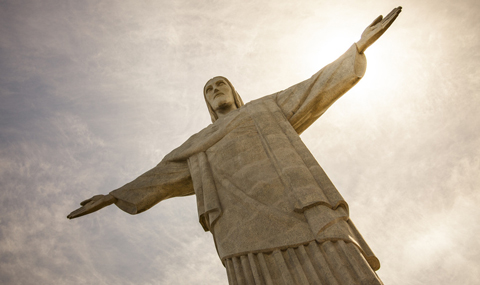 The Amazon Rainforest, jaguars and red-hot nightlife make South America a wild place to vacation.
Having your own private guide will put you ahead of other tourists as they know the short-cuts and the must-see adventures. The Private Guide List is the perfect place to start planning.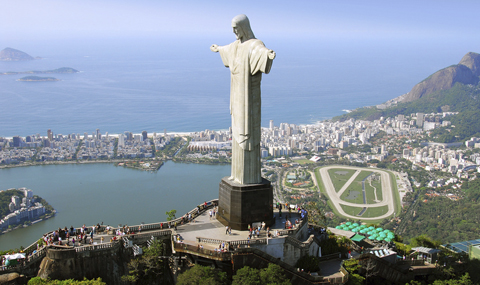 The Christ the Redeemer Monument is larger than life.
Get up close and personal on your vacation with a private guide. From accommodations to restaurants they can make sure you aren't left out in the cold. The Private Guide List will start you on the path to the perfect vacation.
Private Guides are travel experts from around the world.
Find a guide and ask any question.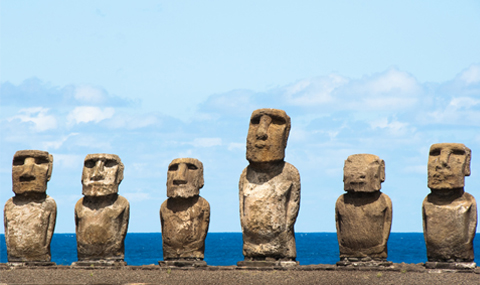 Easter Island is full of hidden treasures. From amazing historic statues to incredible wildlife.
Hiring a guide can ensure you will save time and energy on your trip. The Private Guide List will help you locate the people that will turn your regular vacation into the vacation of a lifetime.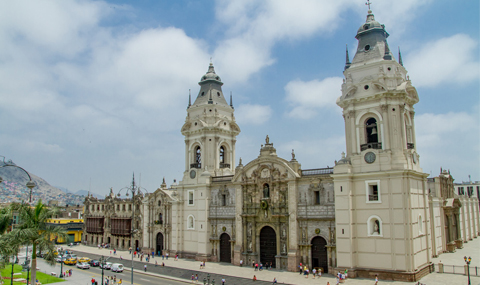 History comes alive in Lima, Peru as you witness the beauty of the Lima Cathedral.
Get a behind-the-scenes history lesson from your own private guide as you tour this masterpiece. The Private Guide List puts you in touch with professionals who can jump-start your vacation and keep it running smooth.
Our premiere Private Guides directory
will bring you clients!!!
Top Destinations in South America
Rio de Janeiro
,
Montego Bay
,
Buenos Aires
,
Santiago
,
Uyuni
,
Lima
,
Ocho Rios
,
Caracas
,
Cusco
,
Puno
,
Quito
Private Guide in Argentina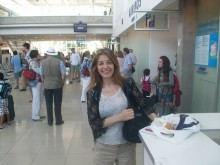 Hi! Local Expert since 2004 born and raised in Buenos Aires City. Graduated at the University of Buenos Aires. Studies in Tourism. Read more
Best Guides in South America
Popular Tours in South America
Latest Tourist Opinion about Travel to Chile:

Hector Medina
Santiago, Chile
We hired this company several weeks in advance because of the great reviews that other people have given this tour company. They were so right. We spent 3 weeks in South America and our two days with HecTour Service were what we enjoyed the most. We first of all hired HecTour for a personalized tour of 3 wineries on the way from Santiago to Valparaiso. The wineries selected were each unique, giving us a a wider appreciation for the wines of Chile, and every wine we tasted was excellent. That in itself was unusual. We were then escorted to a local place for a true family-owned, high quality ...
New Guides in South America:
New Tours in South America: