Private-Guides.com – Your world class ticket to private guide paradise! Book a private tour today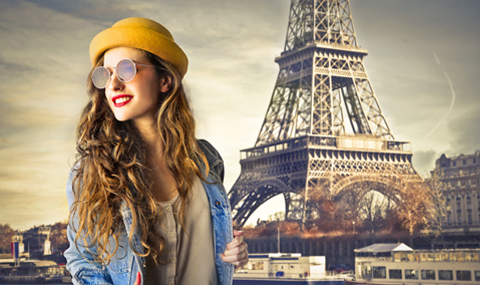 Nothing says fashion like Paris and nothing says tourist like a person staring at a map.
Create an unforgettable vacation by hiring your very own private guide from the Private Guide List and find out where the fashion icons shop in Paris.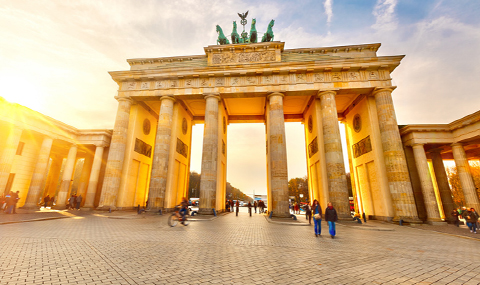 Imagine a glimpse of Brandenberg Gate as the sun is setting in the sky.
Imagine a vacation that is stress free and fun. Hire a guide from the our Private Guide List and you can make all your dreams a reality.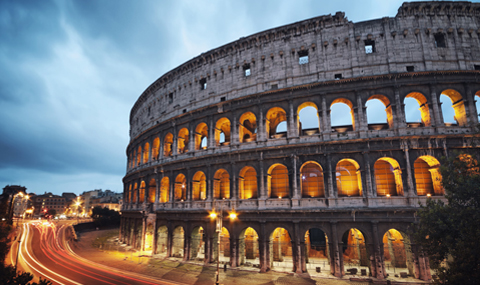 Step back in time and see the Coliseum in Rome, Italy with your own private guide.
They can provide details and show you things you won't find in a book. Check out the Private Guide List and you'll be set for the vacation of lifetime.
Private Guides are travel experts from around the world.
Find a guide and ask any question.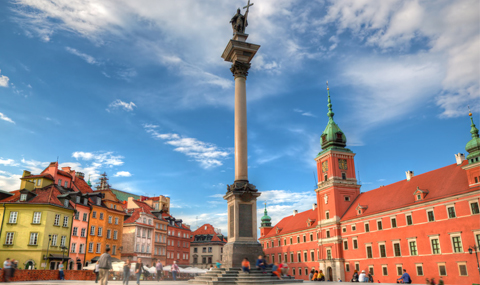 If touring Warsaw, Poland is on your bucket list then make plans today.
Make the trip extra special by hiring a tour guide that can show you the things you would miss on your own. The Private Guide List is your one-stop tour guide shop.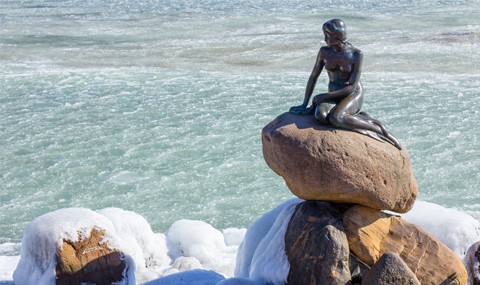 There are many fascinating things to see and do across the pond.
Your own private guide from the Private Guide List can help you check off your vacation to-do list. From Big Ben in London to the Leaning Tower of Pisa in Italy, the sky's the limit.
Our premiere Private Guides directory
will bring you clients!!!
Top Destinations in Europe
Reykjavik
,
Brussels
,
Bucharest
,
Sinaia
,
Vienna
,
Bruges
,
Dublin
,
Paris
,
St. Petersburg
,
Palma de Majorca
,
Valencia
,
London
,
Berlin
,
Bilbao
,
Bordeaux
,
Marseille
,
Tirana
Private Guide in Austria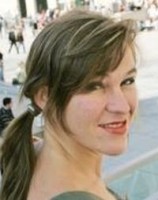 My name is Gabriela Jemelka-.  I am a private independent guide in Vienna and I would love to show you in Vienna, its surroundings and also all over Austria. Read more
Best Guides in Europe
Latest Tourist Opinion about Travel to Bulgaria:

Adriana
Sofia, Bulgaria
Our two trips from Sofia on 23rd and 25th May 2018 added so much to our time in Bulgaria. Hristo is a fantastic guide with a passion for his country and plenty of stories and anecdotes to entertain us with. We had one very full day where we went to both Rilla Monastery and to Melnik for wine tasting and to see the historic chateau. The second trip to Plovdiv was equally impressive. We were able to relax and not have to drive or map read.