Private-Guides.com – Your world class ticket to private guide paradise! Book a private tour today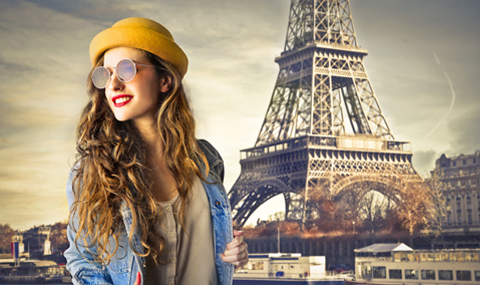 Nothing says fashion like Paris and nothing says tourist like a person staring at a map.
Create an unforgettable vacation by hiring your very own private guide from the Private Guide List and find out where the fashion icons shop in Paris.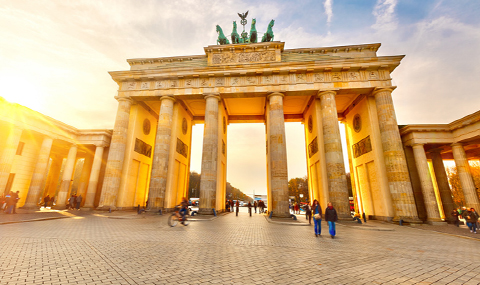 Imagine a glimpse of Brandenberg Gate as the sun is setting in the sky.
Imagine a vacation that is stress free and fun. Hire a guide from the our Private Guide List and you can make all your dreams a reality.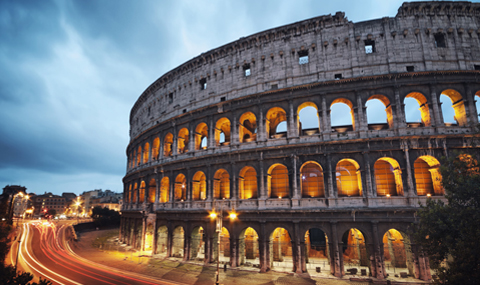 Step back in time and see the Coliseum in Rome, Italy with your own private guide.
They can provide details and show you things you won't find in a book. Check out the Private Guide List and you'll be set for the vacation of lifetime.
Private Guides are travel experts from around the world.
Find a guide and ask any question.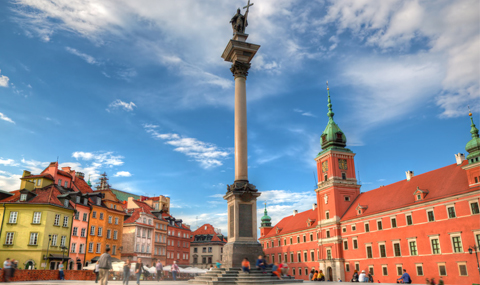 If touring Warsaw, Poland is on your bucket list then make plans today.
Make the trip extra special by hiring a tour guide that can show you the things you would miss on your own. The Private Guide List is your one-stop tour guide shop.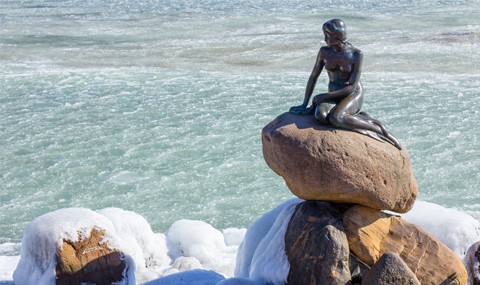 There are many fascinating things to see and do across the pond.
Your own private guide from the Private Guide List can help you check off your vacation to-do list. From Big Ben in London to the Leaning Tower of Pisa in Italy, the sky's the limit.
Our premiere Private Guides directory
will bring you clients!!!
Top Destinations in Europe
Reykjavik
,
Brussels
,
Prague
,
Bucharest
,
Bruges
,
Dublin
,
Paris
,
Vienna
,
St. Petersburg
,
Palma de Majorca
,
Valencia
,
London
,
Bordeaux
,
Berlin
,
Bilbao
,
Marseille
,
Yerevan
Private Guide in Poland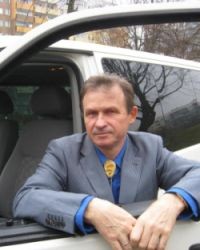 I will arrange your journey in the most exciting and intriguing fashion so you will never forget the days you spent in Gdansk or any other city in Poland. Read more
Best Guides in Europe
Latest Tourist Opinion about Travel to Russia:

Oxana
St. Petersburg, Russia
I have been traveling to Russia for almost 30 years and I can honestly say that Oxana Prokofyeva was the best guide I have ever had. The most recent trip was with a mixed group of teens, young adults and adults. Oxana was able to relate to each and every one of them and make them feel at home. Her English is impeccable and she would teach the group Russian along the way. Oxana was able to sort out any problems we may have encountered very promptly and discretely. She also was able to arrange on the fly extra things to do that were not in the official itinerary. If you are ever thinking about a ...