Private-Guides.com – Your world class ticket to private guide paradise! Book a private tour today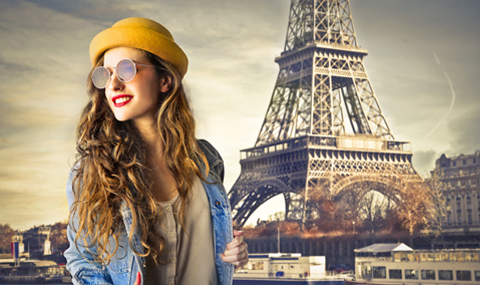 Nothing says fashion like Paris and nothing says tourist like a person staring at a map.
Create an unforgettable vacation by hiring your very own private guide from the Private Guide List and find out where the fashion icons shop in Paris.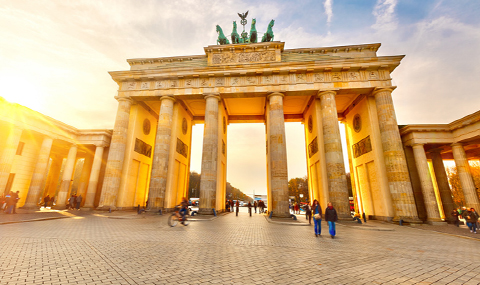 Imagine a glimpse of Brandenberg Gate as the sun is setting in the sky.
Imagine a vacation that is stress free and fun. Hire a guide from the our Private Guide List and you can make all your dreams a reality.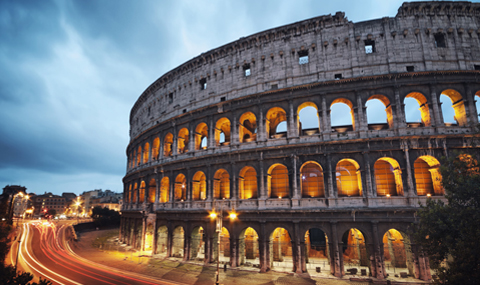 Step back in time and see the Coliseum in Rome, Italy with your own private guide.
They can provide details and show you things you won't find in a book. Check out the Private Guide List and you'll be set for the vacation of lifetime.
Private Guides are travel experts from around the world.
Find a guide and ask any question.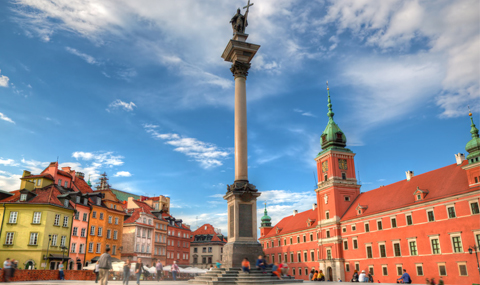 If touring Warsaw, Poland is on your bucket list then make plans today.
Make the trip extra special by hiring a tour guide that can show you the things you would miss on your own. The Private Guide List is your one-stop tour guide shop.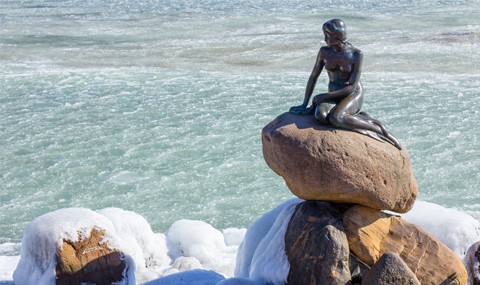 There are many fascinating things to see and do across the pond.
Your own private guide from the Private Guide List can help you check off your vacation to-do list. From Big Ben in London to the Leaning Tower of Pisa in Italy, the sky's the limit.
Our premiere Private Guides directory
will bring you clients!!!
Top Destinations in Europe
Brussels
,
Bucharest
,
Reykjavik
,
Dublin
,
Sinaia
,
Vienna
,
Bruges
,
St. Petersburg
,
Palma de Majorca
,
Valencia
,
Bordeaux
,
London
,
Berlin
,
Bilbao
,
Yerevan
,
Marseille
,
Tirana
Private Guide in Belgium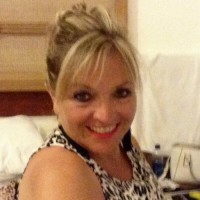 Our tourist guide in Belgium Joyce is a Belgium native, certified, accredited Tourist Guide for Belgium and professional Master Trainer. Read more
Best Guides in Europe
Latest Tourist Opinion about Travel to Hungary:

Zoltan Horvath
Budapest, Hungary
We had a marvellous time with Zoltan while vacationing in Budapest. He was very knowledgeable regarding the history of his country and gave us insight into the day to day life of living in Hungary. He was willing to accommodate us in every way. The time flew by from 1030 am to 6pm. A special thanks for rescuing our laptop that was inadvertently left behind at a restaurant and not realized until after we drove up the mountain to a castle. Which was spectacular. We enjoyed a special hidden secret in St Steven's touring a small museum of microscopic art ( a real highlite). Thanks very much Zoltan ...