Private-Guides.com – For private guides or private tours we've got Asia covered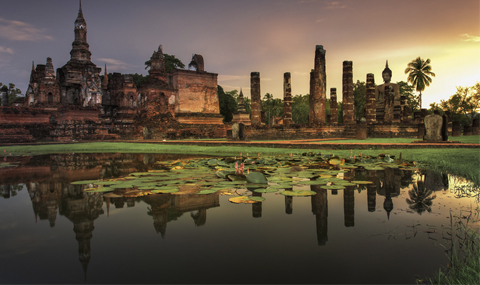 From the Great Wall of China to Sukhothai Historical Park, adventure awaits in Asia!
Check out the our roster Private Guide. A professional guide can ensure you'll have a stress free vacation.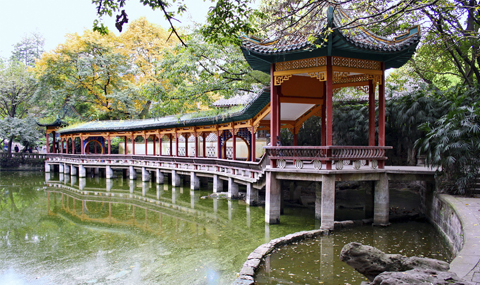 Hiring a professional guide will ensure your trip to Asia is as smooth as silk.
They know the language, how to navigate the streets and where all the fun stuff is located, like a Chinese pavilion! Check out the Private Guide List today.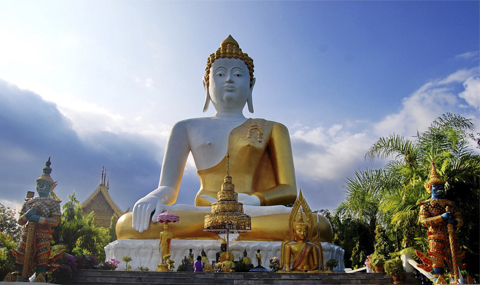 From Elling Lake Park to the Taj Mahal, Asia is a magical place full of amazing sights and sounds.
A private guide can point out the details that normal tourists miss. Hire a guide from the Private Guide List today!
Private Guides are travel experts from around the world.
Find a guide and ask any question.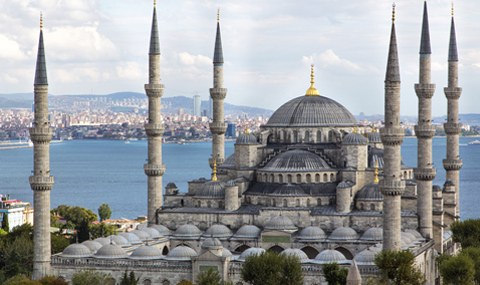 Traveling in Asia is exciting.
But what should you pack, where should you stay, what will be your transportation? Take the worry out of your vacation and hire a guide from the Private Guide List.
Asia is a gorgeous place with unique sights, sounds and smells.
Don't lose out on the opportunity to experience it all, hire a guide from the our roster Private Guide and have the trip of a lifetime. Just image taking a selfie in front of the Sensoji Temple in Tokyo!
Our premiere Private Guides directory
will bring you clients!!!
Top Destinations in Asia
Ho Chi Minh
,
Cappadocia
,
Kathmandu
,
Jerusalem
,
Beijing
,
Thimphu
,
Bishkek
,
Pyongyang
,
Colombo
,
Jakarta
,
Tokyo
,
Tehran
Private Guide in Israel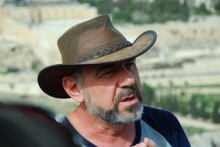 Various city tours are also available for Tel-Aviv, Haifa, Jaffa, Jerusalem and other locations. Read more
Best Guides in Asia
Popular Tours in Asia
Latest Tourist Opinion about Travel to Singapore:

Anna Ong
Singapore, Singapore
We were two couples that had the pleasure of having Anna Ong as our guide in Singapore 22 November 2019. Anna is a very ambitious and flexibel guide that will do anything to accomodate your desires with a guided tour in Singapore. Her great knowledge of everything from arcitecture, including etnic culture, food,to the history of Singapore was impressive. Anna also has great knowledge of the botanic wolrd of Singapore. All in all, if you want a personalized tour from a proffesionial guide with a charming humor, Anna is the person for you.