Private-Guides.com – For private guides or private tours we've got Asia covered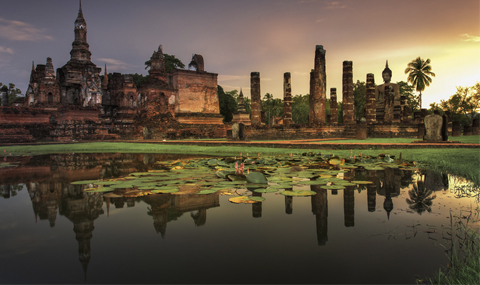 From the Great Wall of China to Sukhothai Historical Park, adventure awaits in Asia!
Check out the our roster Private Guide. A professional guide can ensure you'll have a stress free vacation.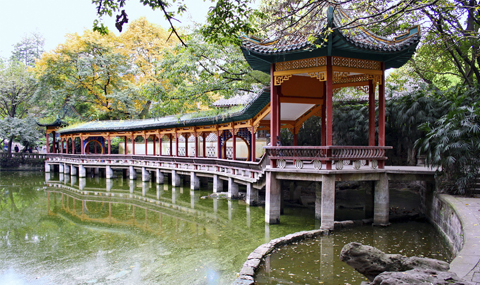 Hiring a professional guide will ensure your trip to Asia is as smooth as silk.
They know the language, how to navigate the streets and where all the fun stuff is located, like a Chinese pavilion! Check out the Private Guide List today.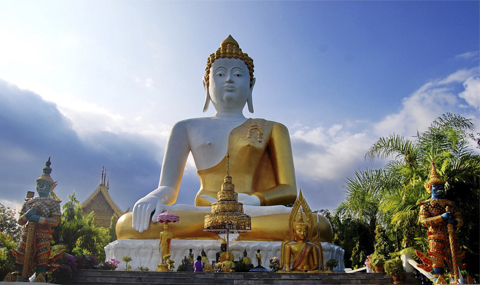 From Elling Lake Park to the Taj Mahal, Asia is a magical place full of amazing sights and sounds.
A private guide can point out the details that normal tourists miss. Hire a guide from the Private Guide List today!
Private Guides are travel experts from around the world.
Find a guide and ask any question.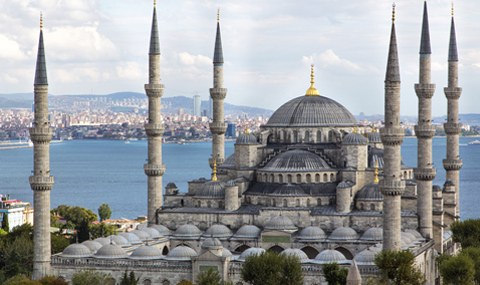 Traveling in Asia is exciting.
But what should you pack, where should you stay, what will be your transportation? Take the worry out of your vacation and hire a guide from the Private Guide List.
Asia is a gorgeous place with unique sights, sounds and smells.
Don't lose out on the opportunity to experience it all, hire a guide from the our roster Private Guide and have the trip of a lifetime. Just image taking a selfie in front of the Sensoji Temple in Tokyo!
Our premiere Private Guides directory
will bring you clients!!!
Top Destinations in Asia
Ho Chi Minh
,
Jerusalem
,
Bishkek
,
Beijing
,
Jakarta
,
Pyongyang
,
Tokyo
,
Tehran
,
Seoul
,
New Delhi
,
Amman
Private Guide in Israel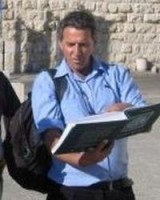 Working as an Israel private tour guide lets me explore the country and learn many things that I ultimately show to my customers. Read more
Best Guides in Asia
Popular Tours in Asia
Latest Tourist Opinion about Travel to Singapore:

Anna Ong
Singapore, Singapore
My tour guide, Mei who we got through Anna Ing was fantastic. I found Anna on this website, and she planned my 4 days in Singapore. She was unable to give the tour, so Mei did it. She even spent an extra hour. I asked to see the side of Singapore not normally seen, and I saw that. I saw several kinds of temples, Chinatown, Little India, the public housing application building, different eras of public housing, wet markets, and ate all sorts of foreign food. A highlight was getting my fortune told by a Chinese fortune teller, and finding my own fortune in a temple. I highly recommend Anna and Mei ...