Private-Guides.com – Take a private tour of North America with a private guide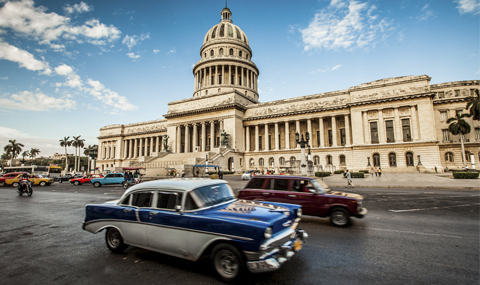 Havana, Cuba is the Caribbean's largest city.
Go prepared and have your own private guide show you the sights and sounds of one of North America's favorite hot spots. It's easy, look at the Private Guides List and chose the guide that's a perfect match for you.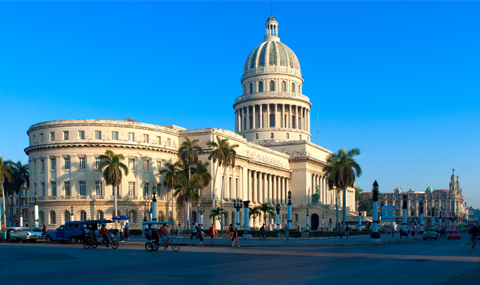 The Capitol Building in Havana, Cuba is one of many amazing sights you'll see in the Caribbean.
Find a private guide from the our roster Private Guides and you won't have to worry about what else you may be missing. A guide will show you the way.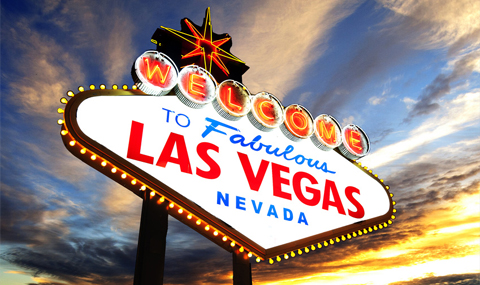 What happens in Vegas, stays in Vegas!
Let a private guide eliminate the hassle of figuring out where to go and what to see. From casinos to amazing music and shows, it's definitely an exciting place. A guide from the Private Guide List can ensure a vacation that's a win-win for everybody.
Private Guides are travel experts from around the world.
Find a guide and ask any question.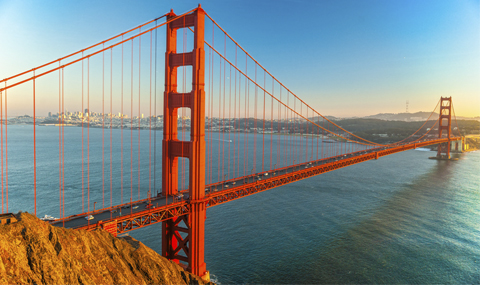 Driving across the Golden Gate Bridge in California is a breathtaking experience.
Let a guide take the wheel and explain the details about what makes the bridge so iconic. A private guide can do that and more. See the Private Guide List for the most amazing tour guides California has to offer.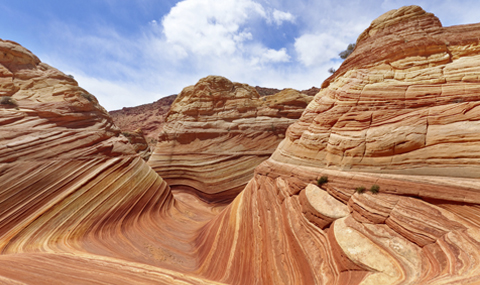 The Coyote Buttes in Utah are a sight to behold but there's history in them hills.
Let a private guide from Utah explain the details about what makes Coyote Buttes so fascinating. The Private Guide List allows you to choose a guide that fits your vacation needs.
Our premiere Private Guides directory
will bring you clients!!!
Best Guides in North America
Popular Tours in North America
Latest Tourist Opinion about Travel to Mexico:

Carlos
Mexico, Mexico
Carlos was a fantastic guide - Impeccably organized yet flexible to my needs. With many years of experience there is little about Mexico City he can't tell you. He was also very engaging when it came to speaking about current Mexican political issues, and I finished the day not only having absorbed lots of information at sites and museums, but also as we drove between the sites and ate lunch together, which were highlights in themselves.
New Guides in North America:
New Tours in North America: